Oh yes! We do have coffee specials this Christmas. You can find our B2B price list here.
In order that we can roast and ship your coffee in good time, best order during this week by email.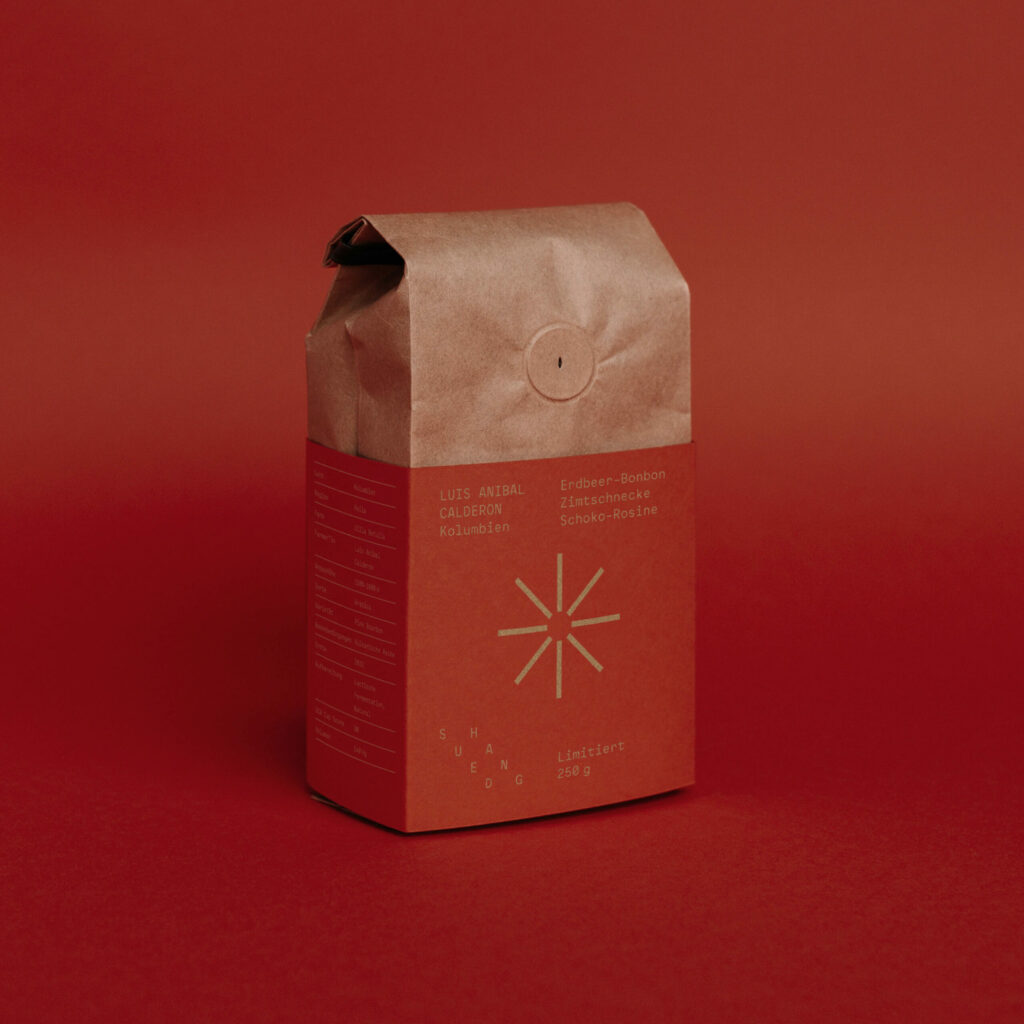 LUIS ANIBAL CALDERON, Colombia
Strawberry Candy
Cinnamon Bun
Chocolate Raisin

Believe it or not: the taste
descriptions are not marketing
blah blah. They are our asso-
ciations when we first had the
Pink Bourbon from Luis Anibal
Calderon's farm on our cupping
table. This lot is our high-
light of the 2022 harvest year
and a symbol of skilful mas-
tery of lactic fermentation.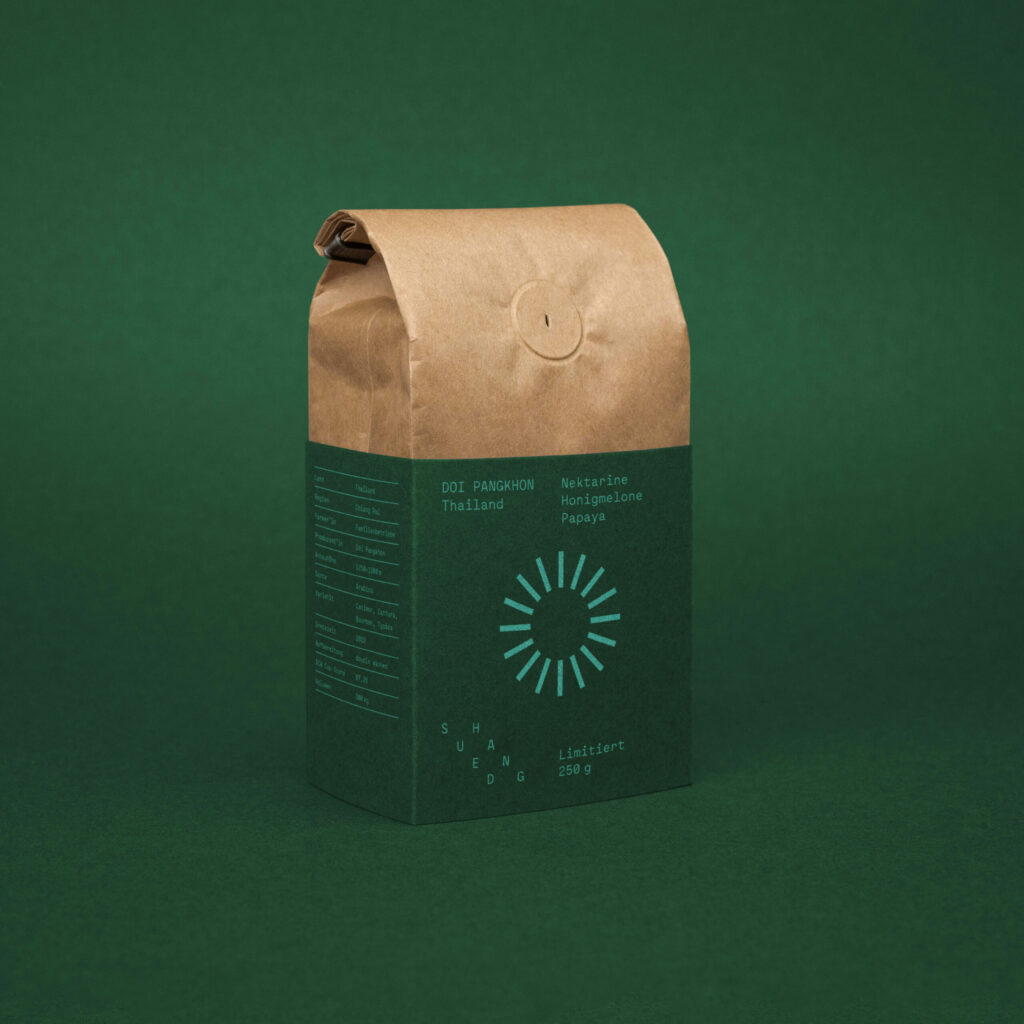 DOI PANGKHAN, Thailand
Nectarine
Honeydew
Papaya

Coffee from Thailand is rarely
available in Europe. That's
because most Thai coffees are
sold and consumed in Thailand,
which has a vibrant specialty
coffee scene. For us, it is a
treat to be able to share and
taste a coffee from such a
sophisticated young origin.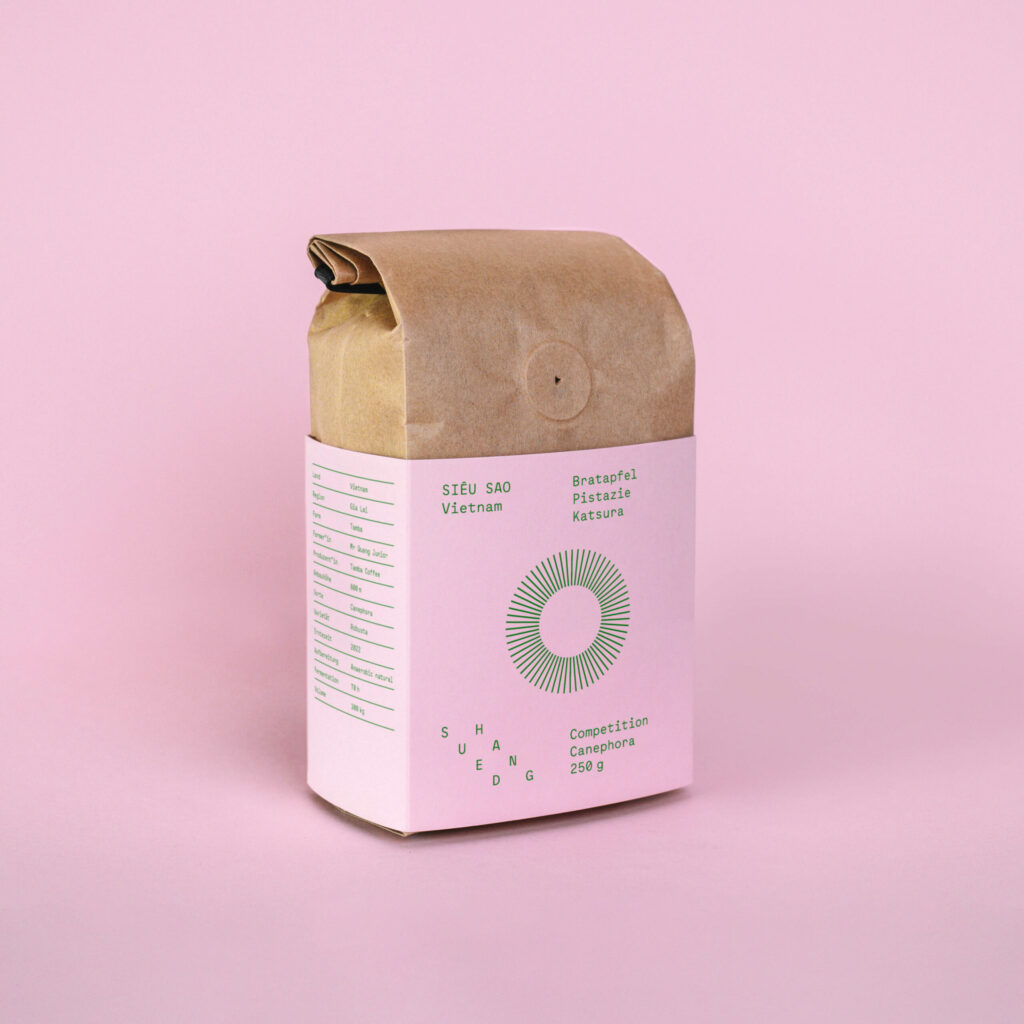 SIÊU SAO, Vietnam
Baked Apple
Pistachio
Katsura

SIÊU SAO stands for superhero in
Vietnamese. Mr Quang named it that
and described it as "very fine
robusta". Our head barista and
roaster Mikolaj chose this cof-
fee for his participation in the
German Barista Championships 2022.
For us SIÊU SAO is a token of what
it means to reimagine Canephora in
the context of specialty coffee.