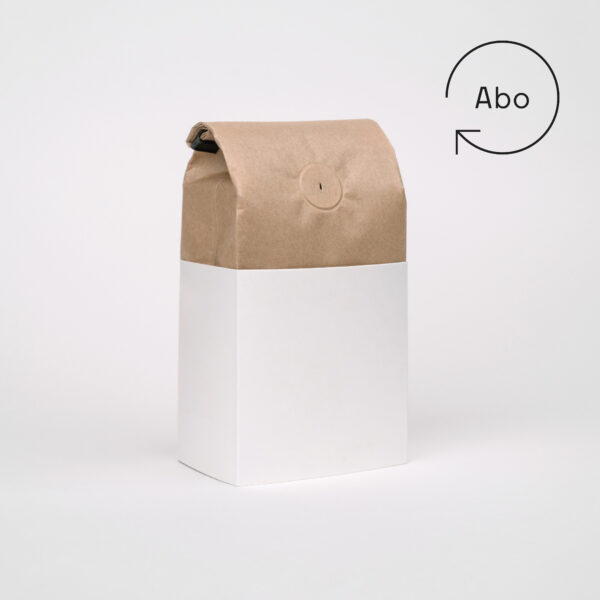 30,0€. In Tübingen we deliver by bike. all prices incl. VAT.
Free shipping within Germany from an order value of
Subscription

Filter
We send you two 250g-packs filter coffee every month. Let us surprise you. Every coffee is included at least once. But no decaf.
The coffee is always sent at the beginning of the month.