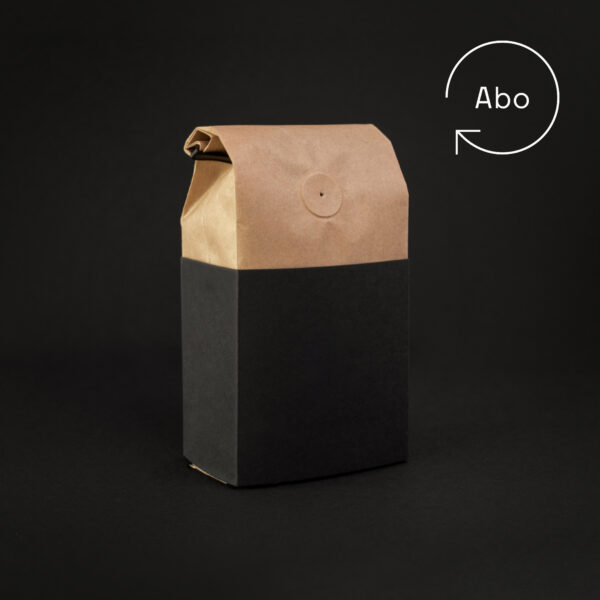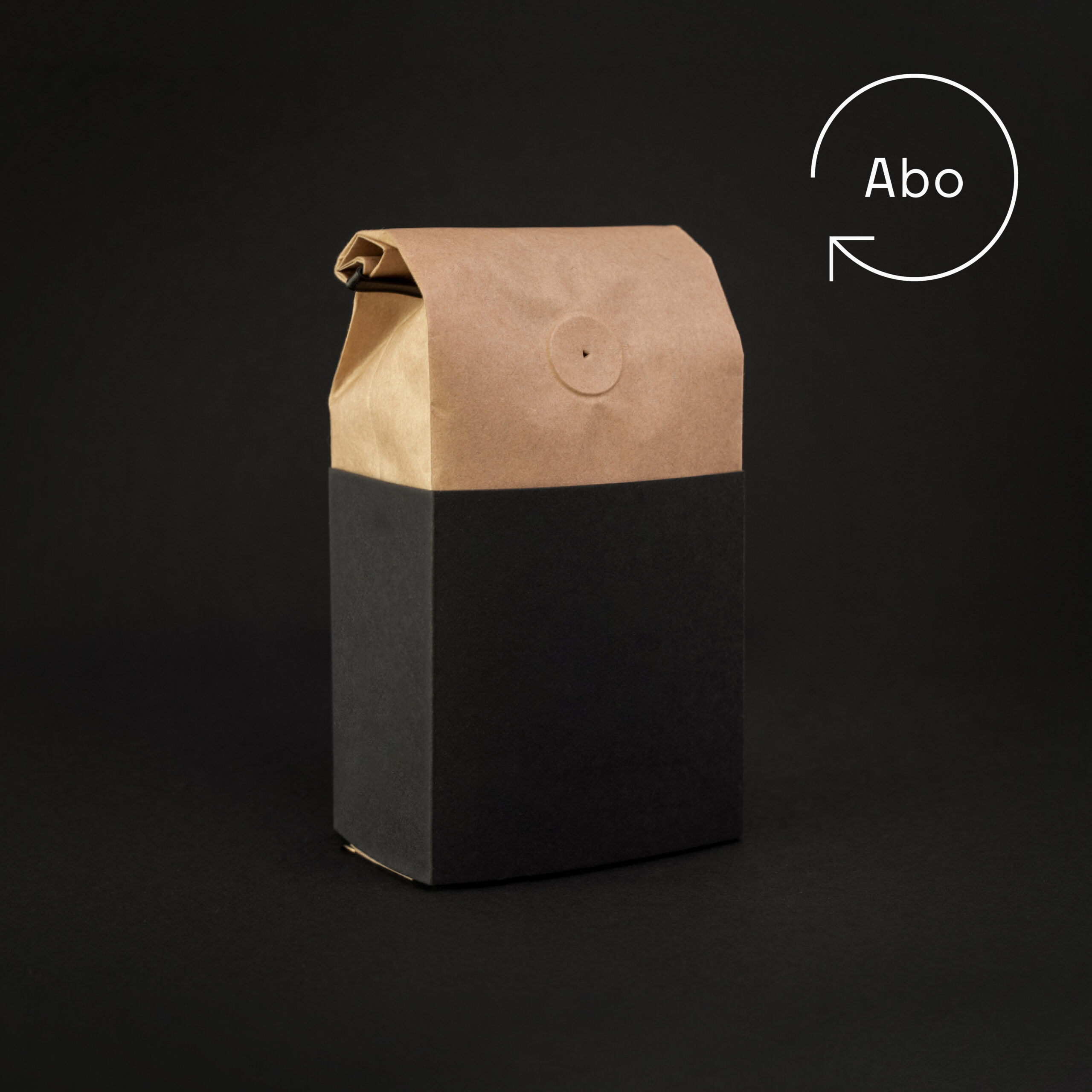 30,0€. In Tübingen we deliver by bike. all prices incl. VAT.
Free shipping within Germany from an order value of
Abo

Espresso
We send one kg of MUYU or CUERPO every month. You choose.
You save 12% (6 months) or 17% (12 months).
The coffee is always sent at the beginning of the month.