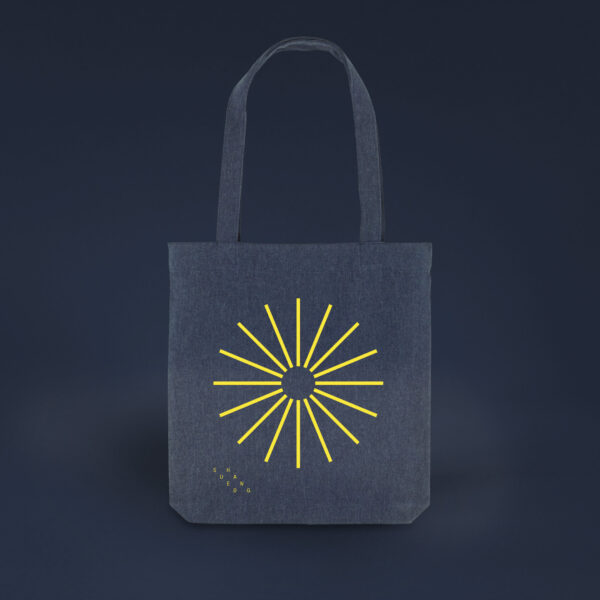 30,0€. In Tübingen we deliver by bike. all prices incl. VAT.
Free shipping within Germany from an order value of
BAG

80% cotton
20% polyester
100% recycled

The top edges are folded for a robust and high-quality finish, and the long handle has reinforcing cross-stitch. Stitching on the bottom of the bag provides ample volume. The sun as a cheerful companion.